TIME TO BE DIFFERENT
A radical change in the dental industry has started as a result of starting the use of intraoral scanner by dentists following the new technology. With attention shown by dental laboratories to this change, many new machines and equipment, especially 3D Printers, have been included in the dental prosthesis production processes.
3D Printers, which were originally used to produce models, have started to be used for the production of different auxiliary products and temporary dentures as a result of the increase of material alternatives over time.
In addition to expanding number of printers in the inventory, DENTEK also adds different materials to its portfolio; thus, it increases product quality while creating an alternative to conventional production methods.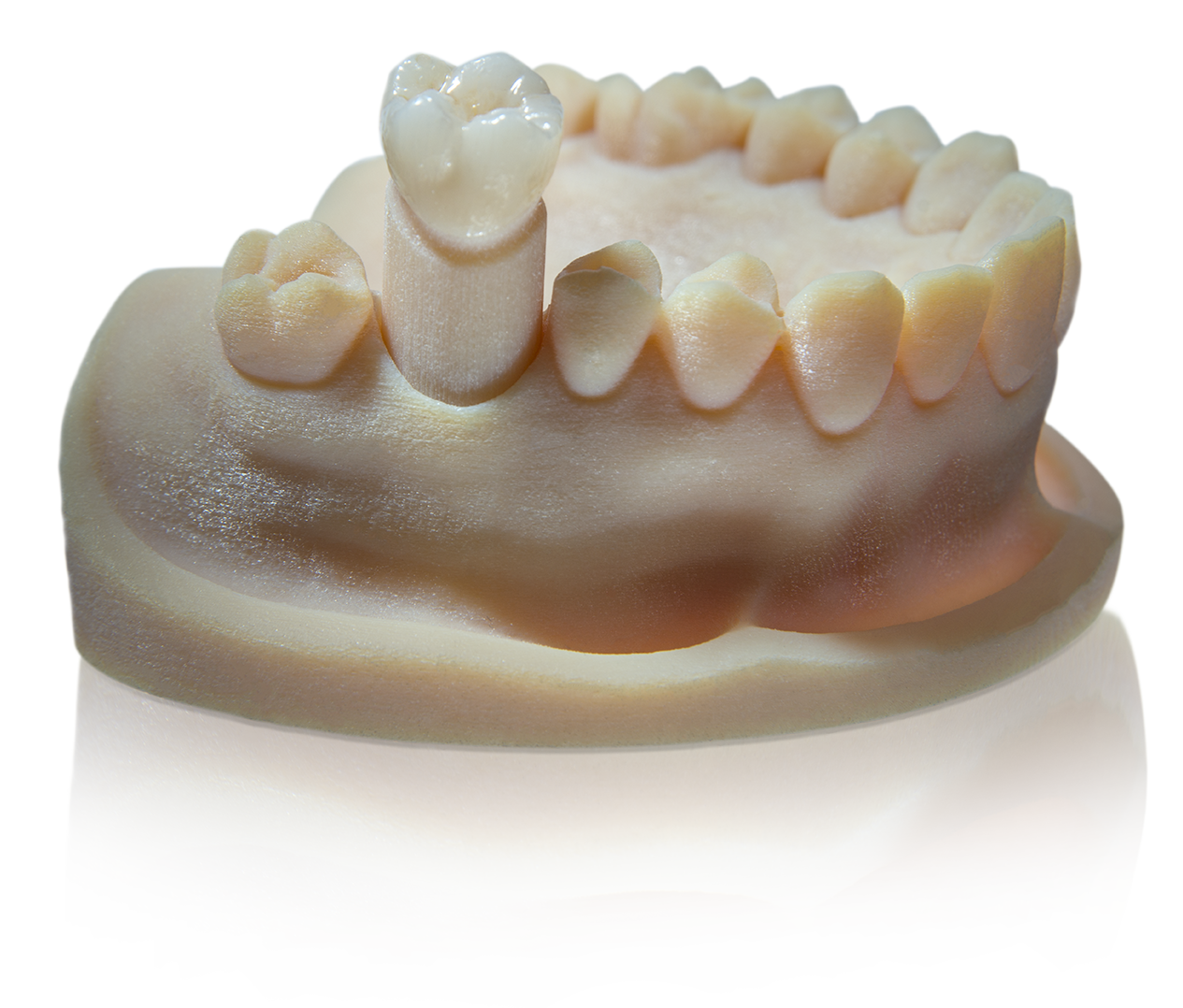 3D MODEL DESIGN

WHAT WE DO WITH 3D PRINTING MACHINES?
Intraoral screening models
Flexible gingival for implant works
Temporary crowns and bridges
Castable plastic models for Inlays / Onlays and Skeletons
Wax-up works
Anatomical measuring spoon