A FIRST IN THE SECTOR
DENTEK, one of the first companies using laser sintering method in the industry, has been using this process effectively for more than 10 years. DENTEK, which supports its increased production capacity with new technologies and machines, has managed to combine speed and quality with the simultaneous double laser sintering machines it has recently incorporates into the machine park.
It has achieved the goal of making almost all of its infrastructure production with laser sintering method. In addition to crown infrastructures, DENTEK produces the highest quality parts such as faux moignons, implant interfaces, attachments and implant bars on this platform.
REACH THE INNOVATION WITH US
As one of the first companies using laser-sintering technology in the industry, DENTEK has worked on this process for many years, created its own production parameters and successfully applied these parameters in the field. In order to meet the increasing demand over time, it has strengthened its machine park with machines developed with simultaneous double laser technology and once again proved that it is a laboratory that always follows the innovations.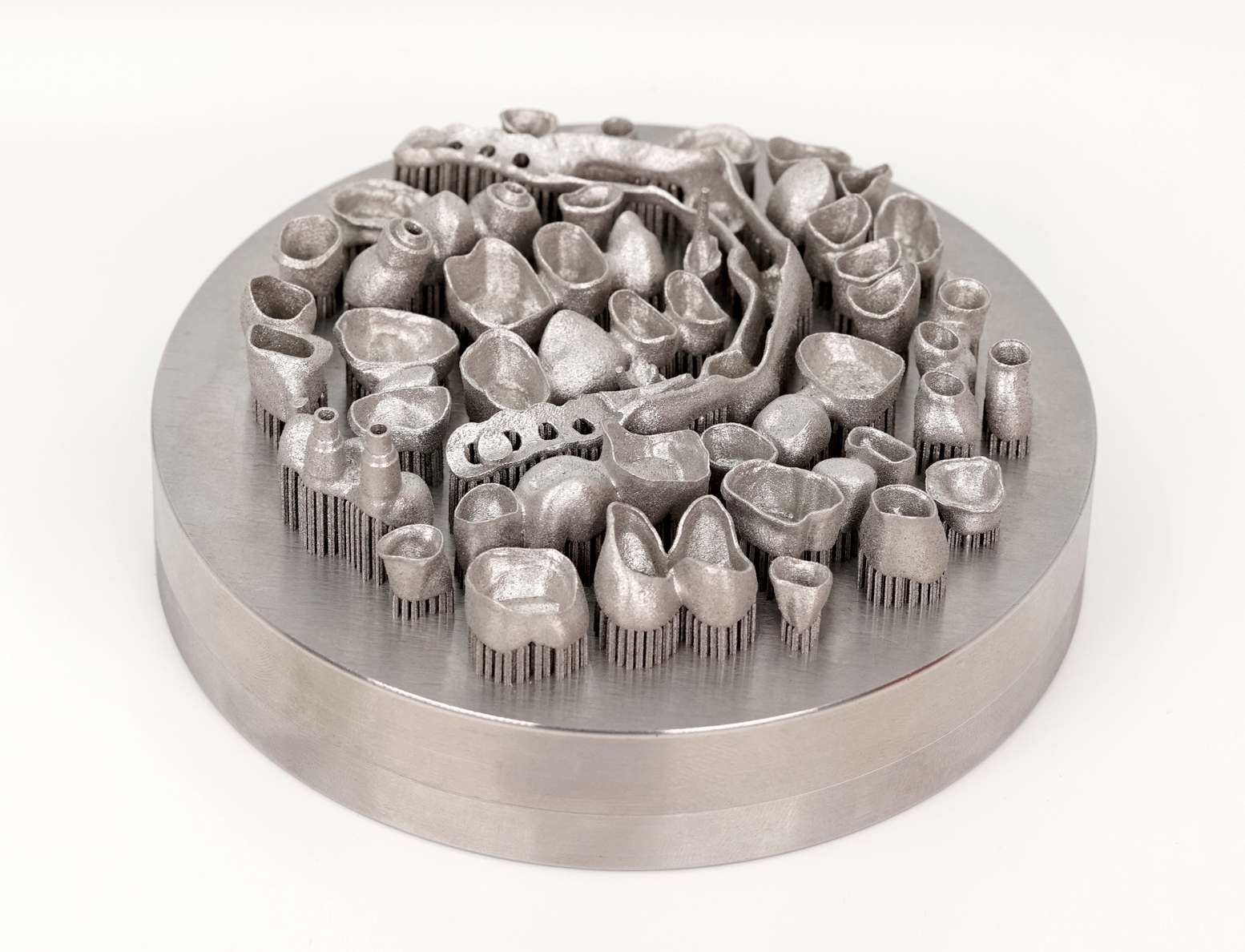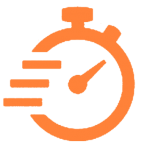 FAST TECHNOLOGY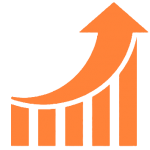 HIGH PERFORMANCE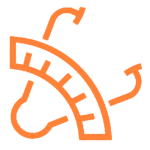 HIGH SENSITIVITY