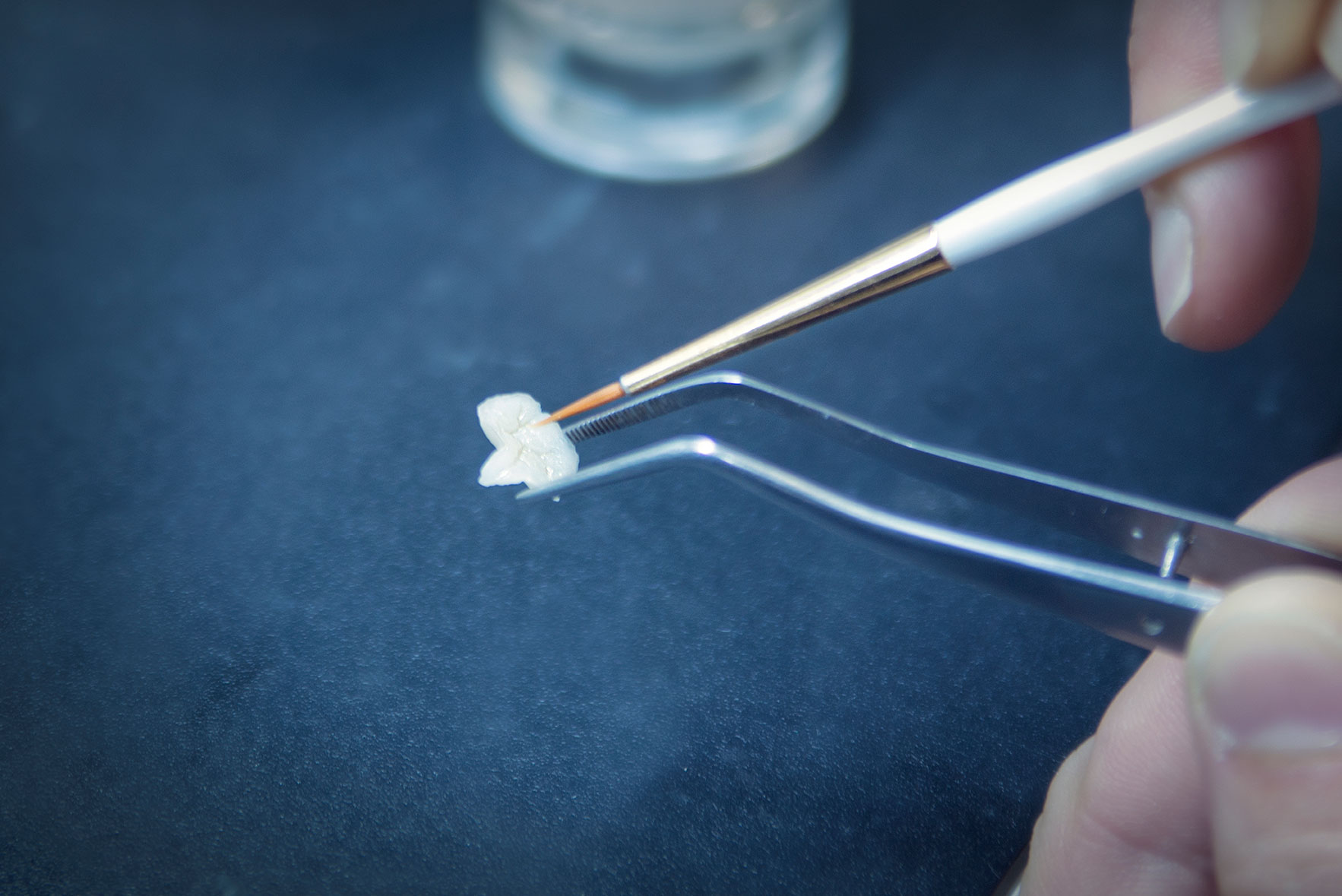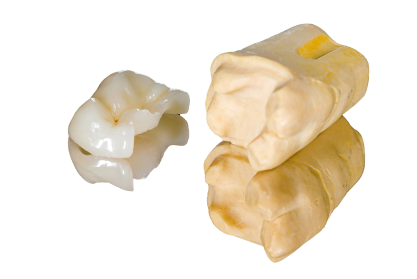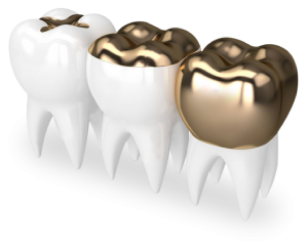 PERFECT MATCH

By their nature, inlay and onlay prosthesis are products that require maximum adaptation to the area they are used in terms of color and fit. In order to achieve this adaptation level, we work harder and always aim to achieve better.
RELIABLE MATERIALS

We produce the best products by using quality and reliable materials in both composite and ceramic structures.
3D DESIGN

By supporting our production, which continues with wax modeling, with 3D design, we bring together our increasing production volume with innovation.
ALTERNATIVE METHODS
In order to realize the digital 3D designs we make, We use both CNC machine able blocks  blocks casting materials. In this way, we choose the most suitable method for our customers' demands and produce the best quality product.